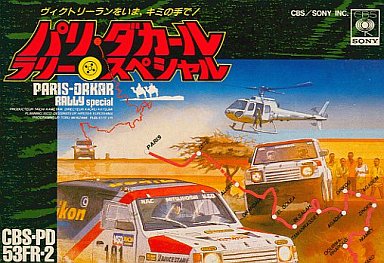 Let's be honest: Paris-Dakar Rally race car drivers don't get paid nearly enough. Even with all of the sponsorship money, the trophies for winning just don't cut it. If it was only an endurance race through hundreds of miles of difficult terrain with a huge chunk taking place in the desert, then that would probably make sense. However, that isn't even the beginning of the hardships the participants face every year. Why, beyond the necessity of not only finding a sponsor all on their own, taking care of all the preparations and chasing down random bank employees with their PIN details, they have to acquire the services of a top level navigator. And how else would they employ such a person if not by having then randomly assigned to them as a result of a button pressing minigame?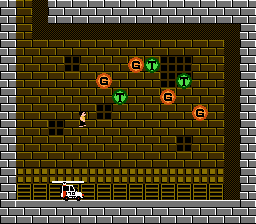 And then there's the usual hardships, like having to make sure other drivers don't intentionally ram them from behind, damaging their car while the attackers themselves somehow stay unscathed, and then having to find a way through a maze and use their gas tank to create oil slips to bounce off oncoming opponents into nearby walls, preferably until their car explodes and leaves behind some extra fuel! After all, the only legal way to acquire gasoline is to use a trampoline, mounted to the roof of their car, to catch the precious resource as it's levitating in mid-air in the garage.
Let's not forget the exorbitant costs of modifying a standard issue race car to include an unlimited supply of missiles, so they can shoot down all the giant mice that block their path, or all the work that goes into making the car completely airtight and maneuverable underwater so the drivers can get past the sharks as they dodge missiles and torpedoes dropped on them from above.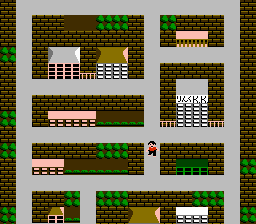 You also have to admire the remarkable physical state these drivers keep themselves in. It takes a lot of training to be able to jump the gaps to activate switches that turn off flamethrowers, and let's not even begin to talk about the need to walk on clouds to build up enough running speed for the jump! Sure, the organizers could structure the competition so that unworthy people incapable of levitation could press these switches as well, but it's precisely this sort of challenge that separates the wheat from the chaff in this race.
Once the contestants make it to the desert, giant ants and army tanks await them, before they finally have to maneuver across an intricate series of rafts with only a split second time to get from one to the other to avoid smashing into rocks. At least they don't actually have to be first to cross the finish line in order to be awarded first place, or else this race would get simply absurd.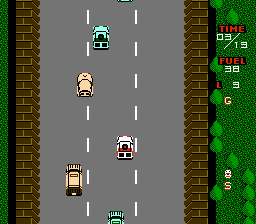 Okay, based on the above, it's probably clear that Paris-Dakar Rally Special is so insanely divorced from the actual rally it's named after that the entire experience blurs the line between reality and fiction. It's completely insane. And there we thought there would never be a game that simulates all the minute details that are part of the true Paris-Dakar adventure!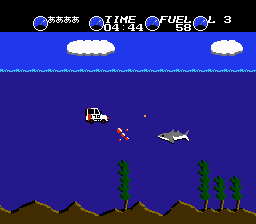 You got to ask yourselves, though, how this game could have been designed, programmed, published and sold, without the entire staff suddenly sobering up in the process and moving to South America under assumed names. Yet ISCO somehow managed to carry on, developing some other very Japanese games, before making their biggest splash with Deep Fear on the Saturn.