Here's our second batch of retro game-themed postcards featuring originally commissioned artwork, created exclusively for our Patreon donors! Our first round from a few months ago included three postcards, but this one includes five, so if you pledge, you'll get all of them! These are 4×6 and printed on nice, glossy stock.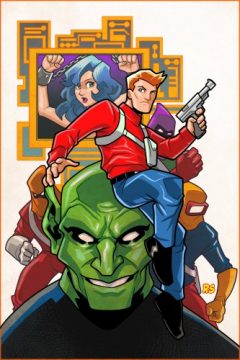 Rolling Thunder by Rusty Shackles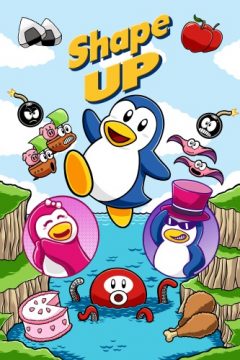 Yume Penguin Monogatari by Thor Thorvaldson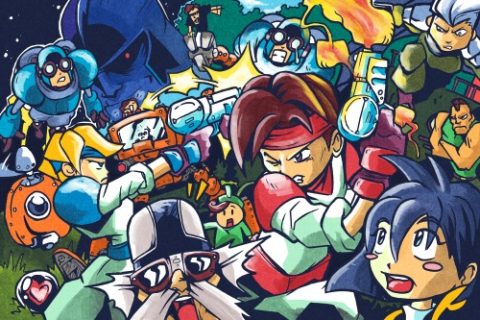 Gunstar Heroes by Martín Caffarena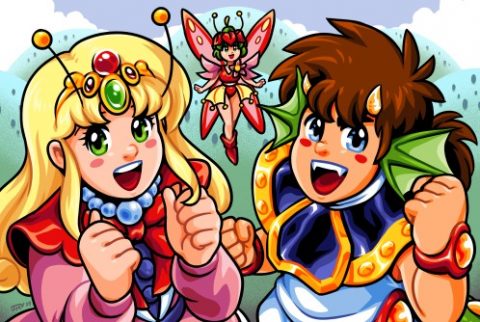 Marvel Land by Jorge M Velez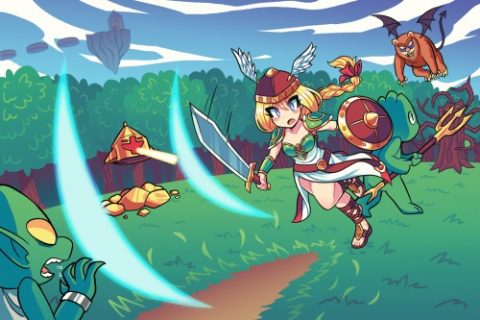 Legend of Valkyrie by Kaibuzetta
To get your postcards, make sure you are pledged at the $16 or higher tier before December 15th, 2019. At this point we'll be sending these off to the printer, and then having them mailed out to everyone at the end of the year. Also note that if you're not already a Patreon, the $16 tier offers digital copies of all of the books published by HG101 (excluding the recent Japanese Video Game Obscurities book, since it's by a different publisher). If you're a new Patreon pledger, you can also request postcards from our previous bundle, including Alien Syndrome (by Rusty Shackles), Rocket Knight Adventures (by Thor Thorvaldson) and Strider (by Mike Morrocco). Just drop me a line at kurt@hardcoregaming101.net after you pledge and I'll make sure you get them!