We've just added the ability for you to subscribe to our articles directly from your browser!
Simply click the little red bell icon on the bottom right of our homepage. This will bring up a menu for you to subscribe.
You'll only be getting notifications when there are new articles (usually 1 or 2 a day), so we won't be spamming you like those pesky mobile apps.
Once you subscribe, you'll automatically receive little pop ups when we have new articles. Here's an example: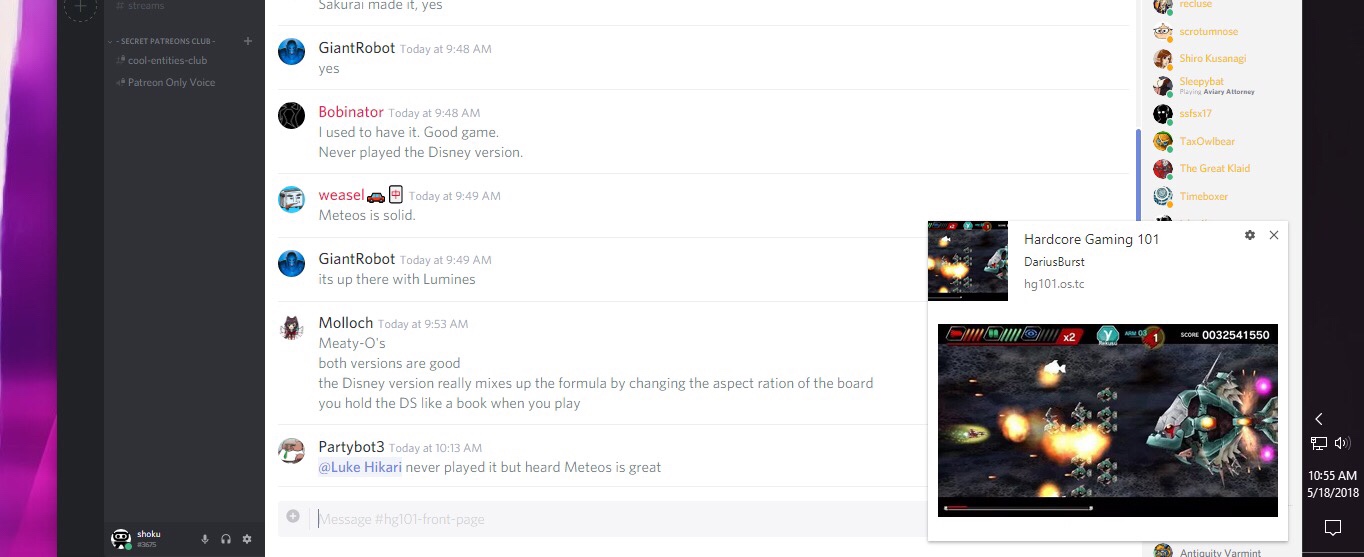 It's super easy to unsubscribe too (click the red bell again).