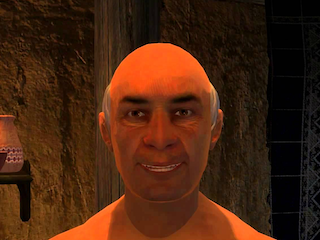 Episode 063
Join the HG101 New Jack Swing Groupies as they talk prisoner's dilemmas and fishdar. Patreon bonus for this episode is Oregon Trail Deluxe.
Games:
The Elder Scrolls III: Morrowind
Bassin's Black Bass
The Oregon Trail Deluxe [Patreon Only]
Donate at patreon.com/hg101 to get this bonus content and much, much more! Follow us on Twitter @GC9X @HG_101 Check out the ongoing list bit.ly/47kgames Check out the earlier HG101 podcast Game Club 199X bit.ly/gc9x_linky
See what's been ranked and nominated so far by checking out The Big List.
Subscribe to the podcast's RSS Feed. Or listen to us anywhere fine podcasts are streamed.