It's time for the HG101 Itch.io holiday book sale! All through Thanksgiving/Black Friday weekend, all digital copies of the HG101 books are 40% off, or get everything we offer for $75! These include both PDF and Kindle MOBI copies, as well as text-only EPUB/MOBI versions where available!
As for other stuff: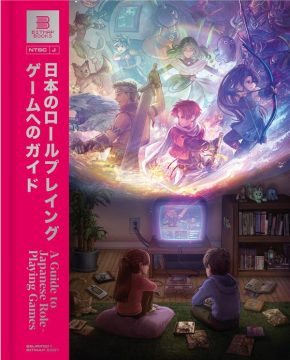 A Guide to Japanese Role-Playing Games is sold out at Bitmap Book's site, but you can still grab a copy on Amazon in time for the holidays. I've been told they're running low and could sell out soon, so if you want a massive guide to JRPGs for either yourself or a friend, now's the time to get it, because the next print won't be arriving until April 2023.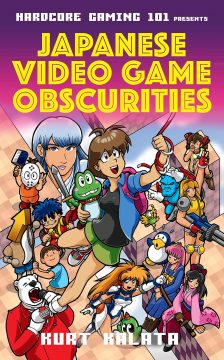 The Guide to Japanese Obscurities is part of Amazon's Buy 2 Get 1 Free sale, at least through Black Friday. There's tons of other gaming related books as part of the sale too.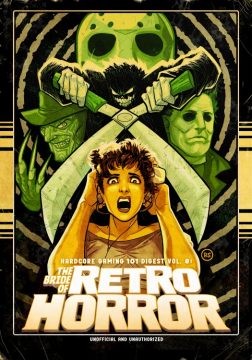 The rest of our library is also available on Amazon, including our brand-new Bride of Retro Horror, which make great gifts for those (like me) who basically buy every video game they want for themselves anyway, if you want to give something different!