It's been three years, but HG101 is finally returning to Too Many Games! We'll have our table set up selling our books, as well as assorted other knickknacks and stuff I've dug out of my closet. And! We'll be selling copies of The Complete History of Rygar by Brian Riggsbee! Plus! I'll be hosting two panels over the weekend. The full schedule is here.
Beat-em-up Hidden Gems – Friday June 24th at 5 PM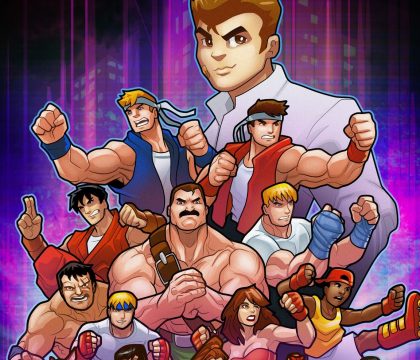 A look at some of the more interested, overlooked, and underrated beat-em-up gems, both retro and modern. We will also have several copes out of Guide to Beat-em-ups Vol. 1 available to purchase. Assuming the Internet cooperates, we'll also have a special guide with Dave Cook, author of Bitmap Books' Go Straight: The Ultimate Guide to Side-Scrolling Beat-em-ups.
The Origin of the Japanese Role-Playing Game – Saturday June 25th at 2 PM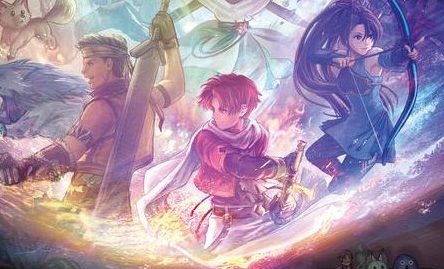 Want to learn the history of Japanese RPGs? Join Kurt Kalata, editor-in-chief of retro gaming website Hardcore Gaming 101 and author of Bitmap Books' A Guide to Japanese Role-Playing Games, as we explore the early PC games that led to modern day classics like Dragon Quest, Final Fantasy, and Persona. We will also have a sample of the book available for display.
Check out the map for the tables, or look for the guy wearing the Clockwork Aquario or Monster World IV t-shirts!